Here we produce gears and much more
Every day at Trasmissioni Buzzolan in Thiene, we get together to create high-precision gears and mechanics with dedication and enthusiasm.
We transform raw materials with advanced technology into sought-after components for the Italian and European markets.
We work for different sectors, including the gate opener industry, gearboxes and speed variators, agriculture and gardening.
We manufacture spur and helical gears, splined shafts and mechanical components completely in-house, by means of turning, milling, broaching and slotting operations performed by CNC robotized machines.
Competence and serenity allow us to create stable and lasting relationships both within our team and with our customers and suppliers.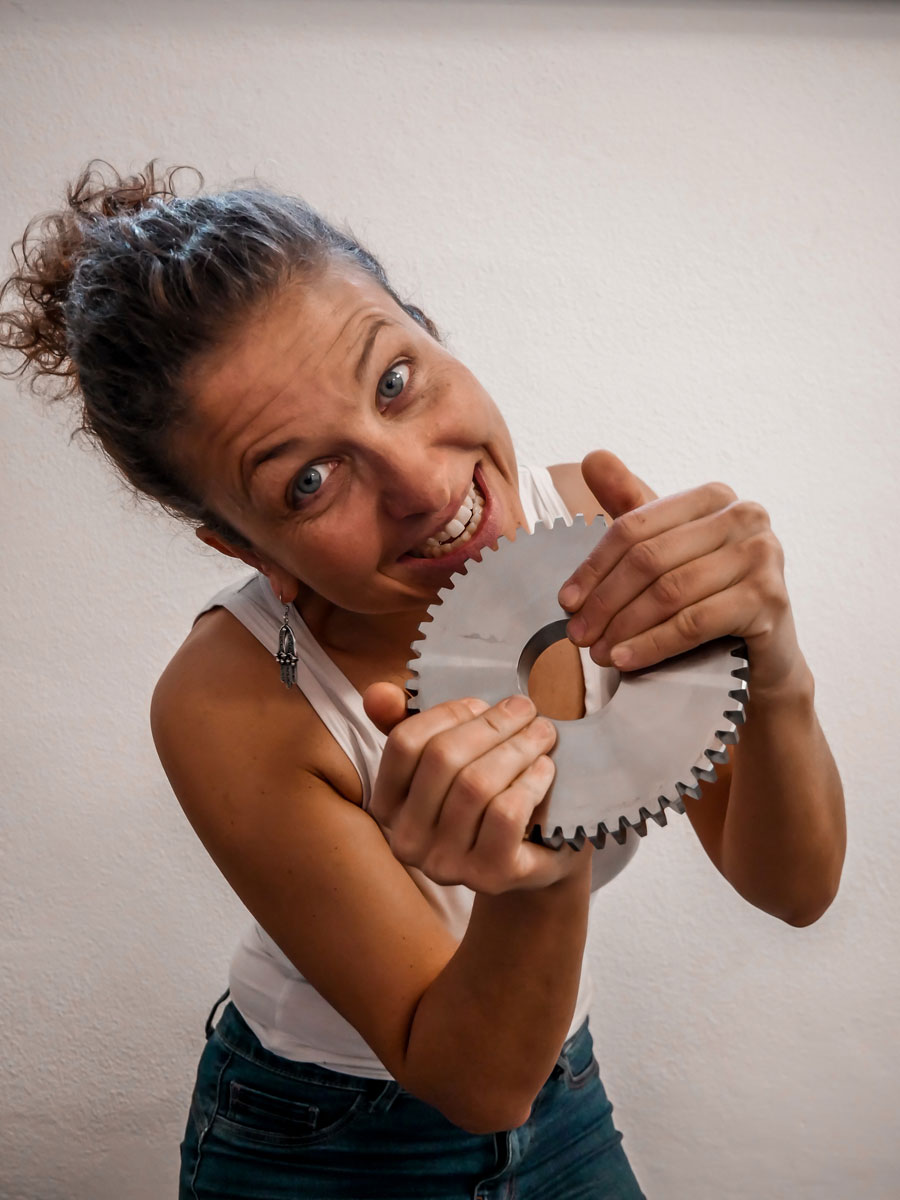 Our management
We believe and invest in people. We think that handing over skills and transmitting enthusiasm makes each member of the team improve professionally and achieve high goals for the company.
Our strengths are based on the most advanced technologies and teamwork characterized by trust and respect for everyone's principles and values.
The best technologies in the machinery and equipment market, high automation, teamwork based on trust, empathy, communication and respect for each member of the team.
Industry 4.0: information is conveyed safely and easily through our effective and secure network.
Sustainability based on respecting people and the environment: for our production, we have chosen vegetable and hypoallergenic oils, a centralized suction system that guarantees the quality of air and a photovoltaic system on the roof that supplies us with clean energy.
We pay special attention to packaging for shipping and all products are carefully protected to prevent any damage during transport.